Attract and Convert More Qualified Leads with a Website Redesign
Your website is the heart of your company's online marketing efforts. Often the first stop in the buyer's journey, your website must be well-designed, easy-to-navigate and mobile friendly. In addition, it must speak to potential buyers at every stage of the buyer journey.
Looks great on every screen
Over 38% of users already use mobile phones and tablets to access the internet. These devices vary greatly in size and screen-resolution, requiring a custom-fit mobile site to display everything correctly.
Responsive design will provide a standard layout that will be visible when you access the website through a desktop, while simultaneously creating a mobile layout similar in look and feel, accessed through mobile phones and tablets.
Show up on Google
In the history of search engine optimization, the rank of a piece of content in search engine results has typically come down to two key drivers: relevancy and authority built through content on your website. When optimizing your content, we focus your copy on specific keywords that match what people are searching for online.
You already have a website but struggle to attract qualified traffic?
Read more about SEO & Inbound Marketing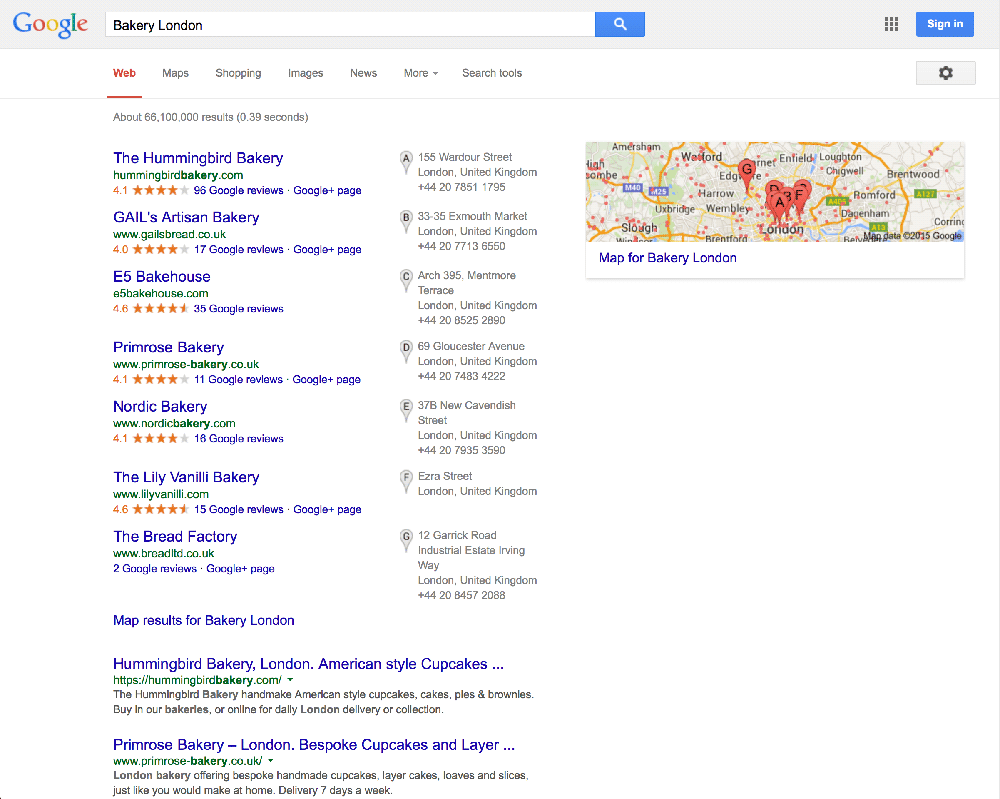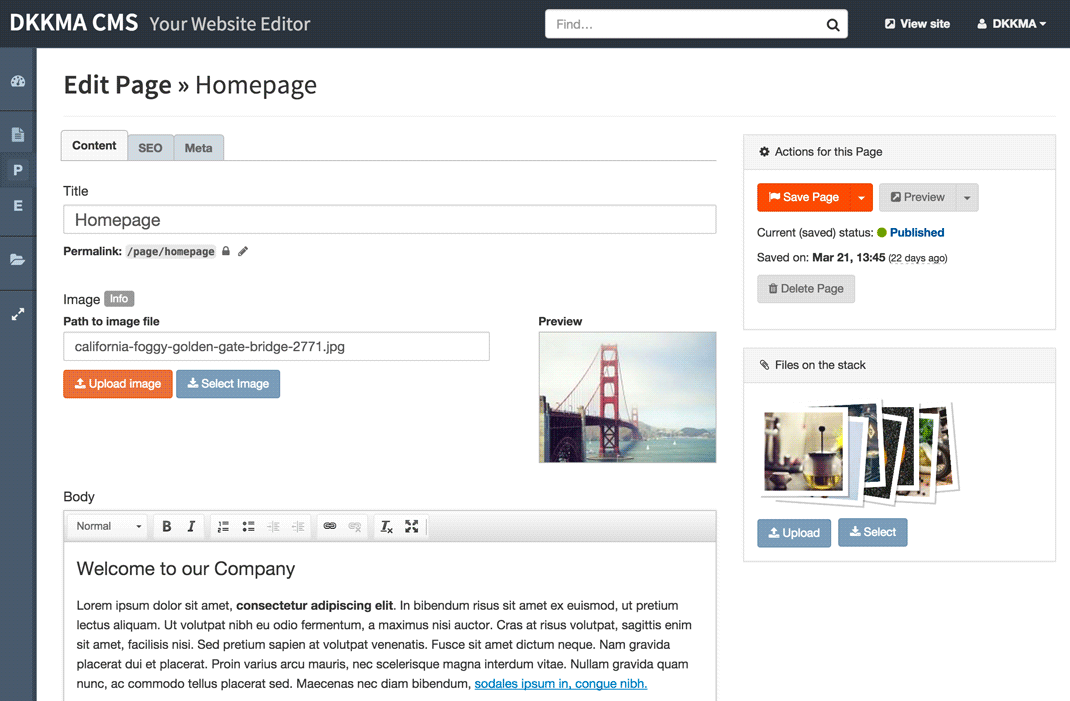 Easily makes changes
We use Bolt, an open source Content Management Tool, which strives to be as simple and straightforward as possible. It is open source, secure, uses the latest technology, and above all: It's a joy to use.
Working with a team of editors? Bolt comes with a fully customizable structure for user levels.
Optimized & 100% yours
Are you paying monthly fees for a do-it-yourself design service that never gives you full ownership of your site?
Our creative team builds websites with you in mind - fully customizable designs that make your business stand out. Our clean coding makes your website highly functional and optimized for search engines, and whatever we build belongs to you, 100 percent.
Compare: Static vs Basic CMS vs ExpressionEngine
Start generating more leads for your business now
Let's talk